First Baptist Tillmans Corner
9:00 AM & 10:30 AM
5660 Three Notch Road, Mobile AL 36619
Announcement Videos,
Blooper Videos,
and more coming soon!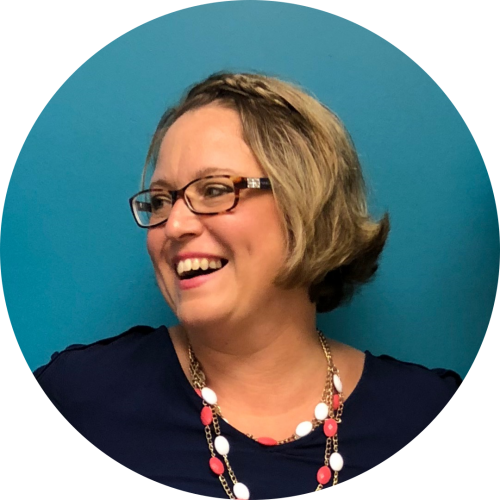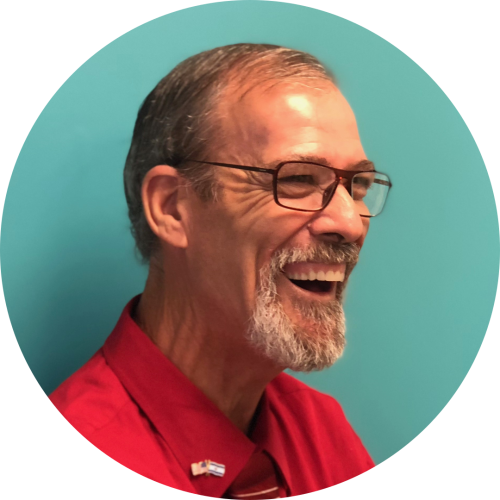 At First Baptist
Tillmans Corner,
lives are changed
forever by Jesus.
Jesus replied: "'Love the Lord your God with all your heart and with all your soul and with all your mind.' This is the first and greatest commandment. And the second is like it: 'Love you neighbor as yourself.'"
Loving God,
Loving People,
Connecting the Two.
At FBTC our mission statement is simple.
Jesus gave us the command to love and we want to follow through.